Marketplace Newsroom
Get exposed to the cumulative happenings in and around the Zoho Marketplace. Keep yourself informed with the distribution of new releases, forum posts, social media posts and latest announcements to users around the world.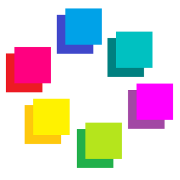 All In One SMS for Zoho CRM
All In One SMS for Zoho CRM allows you to sync your desired messaging services with Zoho C ...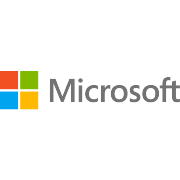 Microsoft 365 for Zoho People
Microsoft 365 integration for Zoho People allows you to sync all your users as employees i ...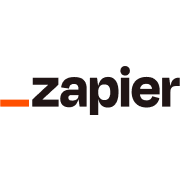 Zapier for Zoho People
Connect the apps you use with Zoho People and automate tasks Zapier is a web automation ...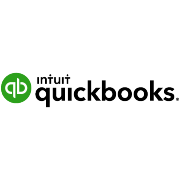 QuickBooks for Zoho People
Tracking time on projects help you manage productivity and also gain visibility into proje ...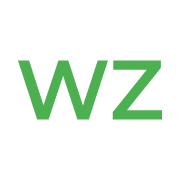 Whatsapp and Instagram integration by Wazzup for Zoho CRM
just stable whatsapp and instagram connection to zoho crm with automatic deals creation. It's convenient that they have chat interface that looks very nativ ...
WES has made it simpler for me to run our Life Insurance agency! No more developer time and cost.