Marketplace Newsroom
Get exposed to the cumulative happenings in and around the Zoho Marketplace. Keep yourself informed with the distribution of new releases, forum posts, social media posts and latest announcements to users around the world.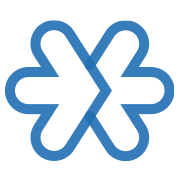 Zoho Meeting for Bigin
Instant online meetings from inside your Bigin account.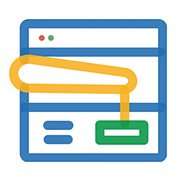 Zoho Sites for Bigin
Easily collect contact information from your website.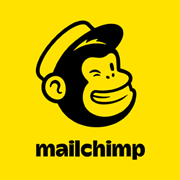 Mailchimp for Bigin
Send targeted email campaigns to your contacts in Bigin.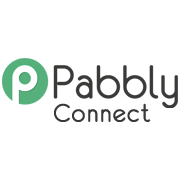 Pabbly Connect for Zoho CRM
Integrate Zoho CRM with 400+ applications for marketing, sales, eCommerce, payment, and more.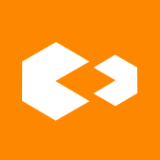 SMS Magic
Jash was great! Awesome support, very thorough and helpful. I look forward to using SMS Magic with my ZoHo One Suite.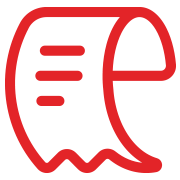 Zoho Expense
Smart and very effective!