Marketplace Newsroom
Get exposed to the cumulative happenings in and around the Zoho Marketplace. Keep yourself informed with the distribution of new releases, forum posts, social media posts and latest announcements to users around the world.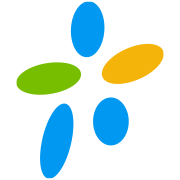 Yeastar P-Series for Zoho CRM
Adaptable to businesses of all sizes, Yeastar P-Series PBX System is a unified communicati ...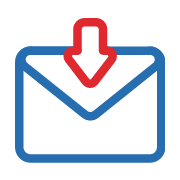 Email-In for Bigin
Email-In topping helps you create email aliases for the pipelines in your Bigin account an ...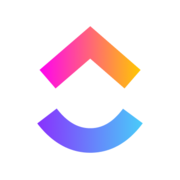 ClickUp For Zoho Cliq
ClickUp is an app that helps you to keep all your work in one place: tasks, docs, chat, go ...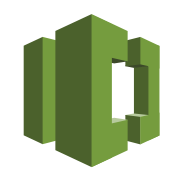 AWS CodeCommit for Zoho Sprints
AWS CodeCommit is a cloud-based source control service that hosts private Git repositories ...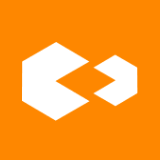 SMS-Magic
Excellent product with relatively easy deployment. Fantastic support!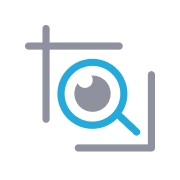 Customer Insights for Zoho Desk
Fabulous extension created by the Zoho team for Zoho Desk. Quickly and easily you can access contextual information of the contact with whom we are interact ...