Marketplace Newsroom
Get exposed to the cumulative happenings in and around the Zoho Marketplace. Keep yourself informed with the distribution of new releases, forum posts, social media posts and latest announcements to users around the world.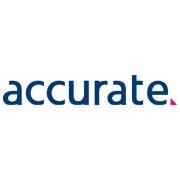 Accurate Background Check for ...
Use Accurate to do background checks through Recruit for accurate screening and better turn around t ...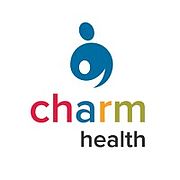 ChARM Health for Zoho CRM
Manage your patient records easier within Zoho CRM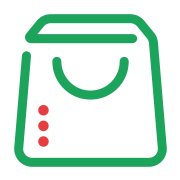 Zoho Commerce for Zoho Campaigns
An online store builder to grow your online business.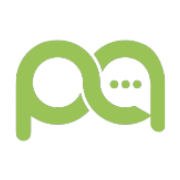 WhatsApp Integration for Zoho ...
Send and receive WhatsApp messages right from Zoho CRM.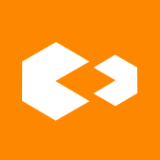 SMS Magic
Jash was great! Awesome support, very thorough and helpful. I look forward to using SMS Magic with my ZoHo One Suite.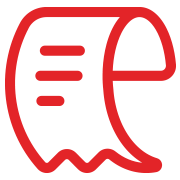 Zoho Expense
Smart and very effective!