Marketplace Newsroom
Get exposed to the cumulative happenings in and around the Zoho Marketplace. Keep yourself informed with the distribution of new releases, forum posts, social media posts and latest announcements to users around the world.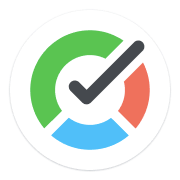 TMetric for Zoho CRM
This TMetric and Zoho CRM integration significantly simplifies your team's workflow. The T ...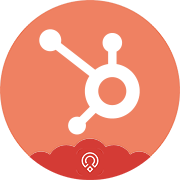 HubSpot Sync for Zoho Recruit
By using the HubSpot and Zoho Recruit extension to sync your data, you can eliminate manua ...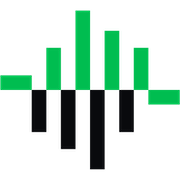 Aloware for Zoho CRM
Easily connect with your contacts on Zoho CRM through Aloware's contact center integration ...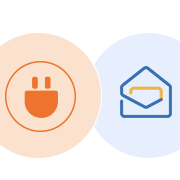 Integrately for Zoho Mail
Integrately provides an easy way to integrate Zoho Mail accounts with your existing mailin ...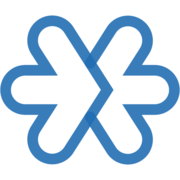 Zoho Meeting for Zoho Mail
Run online meetings with Zoho Meeting from inside your mailbox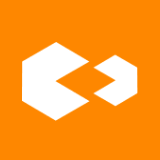 SMS-Magic
Excellent Service From SMS Magic Team - (Prem and Aditi , you are the best)